via iPhone
The last couple of weeks have been arduous, due to the arrival of 40 noisy actors and extras. Whatever atmosphere had been created on set before that, went out the window. They leave in a couple of days and to hell they can go.


I spend all of my down time in my hotel room, watching Grey Gardens and Dark Shadows. Precious company.


Mary Collins paid a quick visit on the set.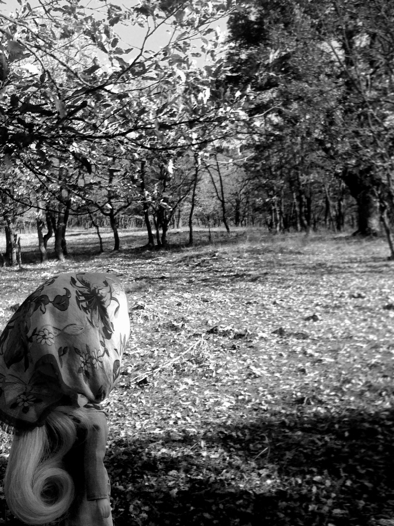 ..as well as Meletis, who flew up for a fun weekend. Thank gawd.


Mel and I took a boat ride around the lake and the Byzantine churches there, built in caves.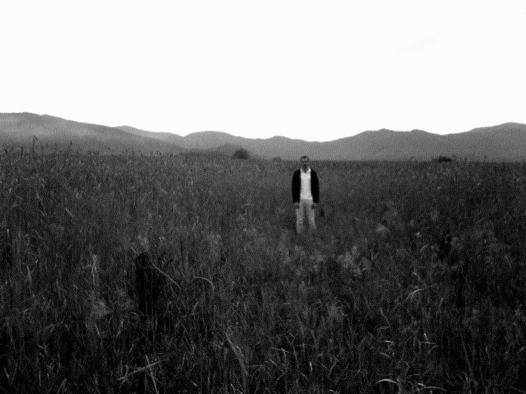 Local products are very nice.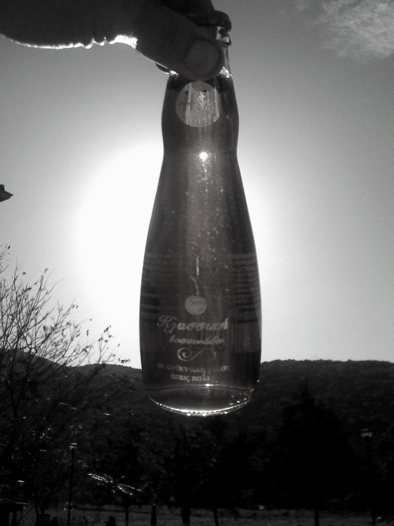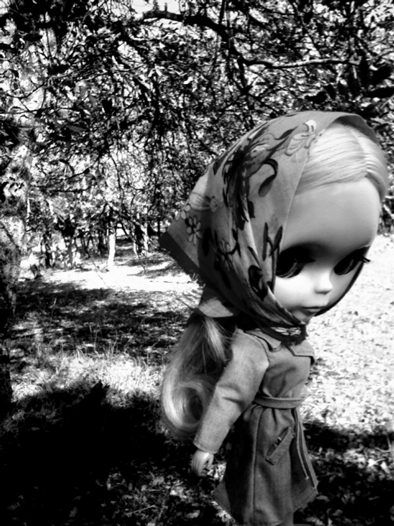 Trying to ignore the noise that these actors were loading up the set, by using creative avenues.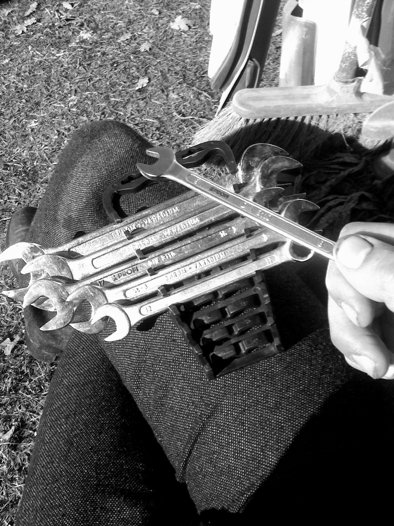 5am.

As soon as I finish the film, in about 10 days, I'll be starting rehearsals in Athens for Fool for Love. I miss my daily routine, gym, good food, kitties, friends, but I dread it too.
---