Friday, October 26th, 2007
i just finished shooting a very strange film.
it was one of my most favorite jobs ever.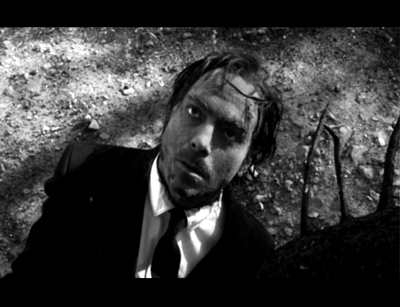 the phone kept spewing bad news all day long.
my throat is sore from yelling
in other news, the earth is round.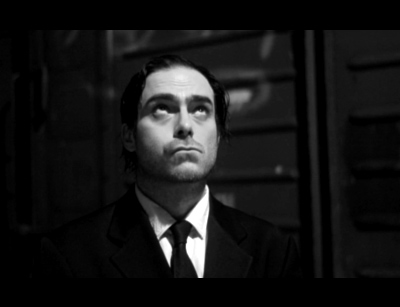 studied about Flagg, watched the 1963 Haunting, thought of M.