i'm such a good cook. big fat pork fillet, whole tomatoes, whole onions, sea salt, dry thyme, a few drops of lemon juice, throw in the oven, wait, serve with some green tea, ATTACK.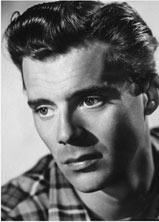 in other news, I must get Dirk Bogarde's books. i used to read them again and again when i lived in London, god I love this man.
what do we have here? good times with Forewood. Yes, Forewood.
---