flew to Thessaloniki to present for best cinematography at the awards, morning after at 7am I had to go to the hospital because I had hurt my chest during filming a few days before and the pain wasn't going away. turned out to be internal bruising. from there i went straight to the airport to catch a flight straight to day 1 of rehearsals for Marius von Mayenburg's Eldorado, directed by Constantine Giannaris. then i went home and fell asleep on the floor somewhere. Morning after, I did my last day of shooting for Homeland.
ticking off a few things in an ever-increasing list of things that must be done.
met Lena Divani and she rocks so much.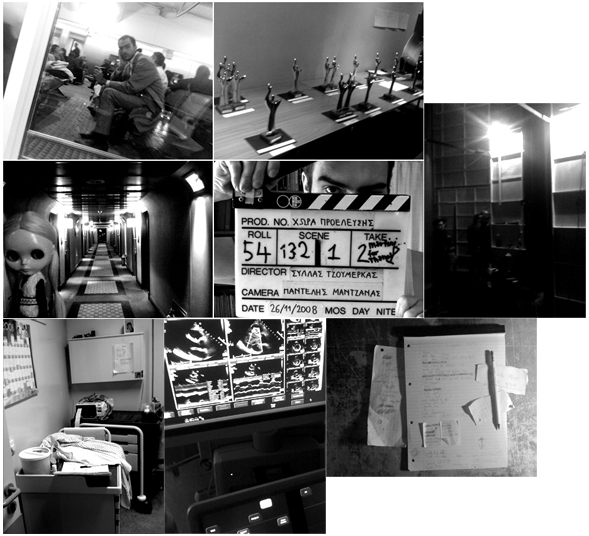 ---