strange but not really actually quite predictable
more human hair experiments, with a rapid intention to understand it all.
what for? who knows. A reason might eventually manifest itself.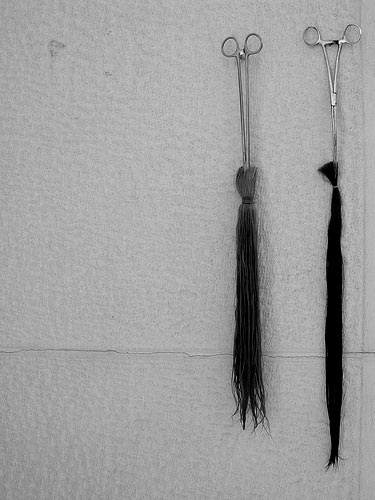 The 48hourfilm that I did, "Blue Tape" won Best Director, Best Editing and um.. I won for.. Best Make-Up for doing my own make up in it. Embarrassing. Good times.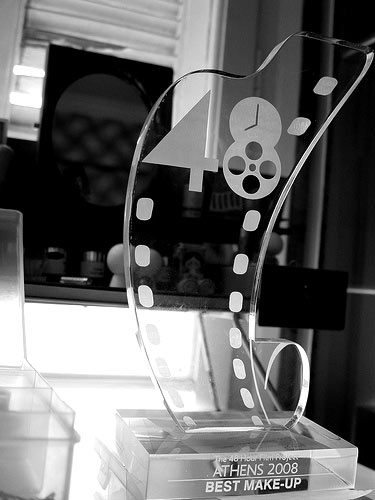 ---