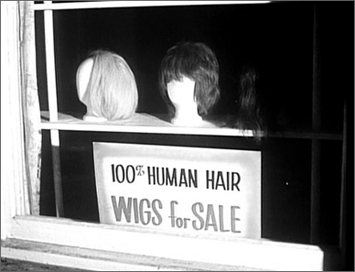 groundhog day.
In other news, Carli Norris and Jo Bending, both of whom we studied with at the Royal Academy of Dramatic Art in London, same class, got in touch via myspace. I love my RADA classmates.
And Judson K. whom I knew from from Richard Foreman's Ontological Theater in New York when I was an intern there, also send word.
Myspace is vulgar.
Now everybody put your wigs on and say: I'm not really here.
---