it makes you laugh, no?
I must tan a little for the sex scene I'm shooting Saturday. Last night I went to a fashion show – so many laughs. Drank tons of champagne, then we went to Yoga Bala for indian food.
Then we went to a bar and drank daiquiris and met more people there.
If I can twist Artemis' arm enough maybe she'll drive me to buy more plants and potted flowers. Want more, a lot more.
3rd cuppa coffee and still no brain activity. Only an abundant production of turds.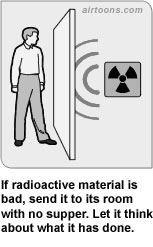 ---