oh Shaye
dammit.
one of the greatest absurdist artists in history, has passed away.
Shaye Saint John died.
poor darling.
check out her videos, before they're gone.
they tend to disappear.
to understand her, one must really study her closely.
if you can see behind the obvious mess,
you'll understand what Shaye Saint John is.
two of my most favorites
"OMG OO-LALA"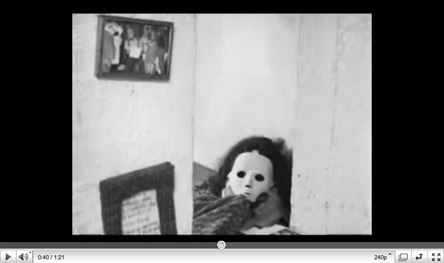 "DRIP DROP DIET"

I'd taken it for granted that she'd be here forever.
she was my hero.
---