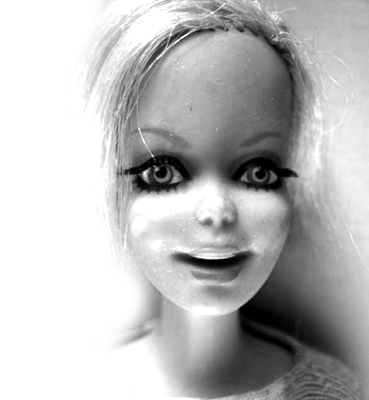 about ready to go home
we have all come down with colds
tonight's the greek awards: teh lolz
last night:
robin tunney dressed like a hobo but what a gorgeous face, I gasped.
asia argento was totally magnetic.
danny glover is so old but very sweet.
sam rockwell looked very pleased with himself.
i miss my cats.
---