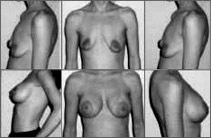 first day of rehearsal, who are these people?
in other news, re-stringing vintage betsy mcCalls is nerve wrecking
but thank you all you nice-anita-mui-song-providers-you-know-who-you-are ♫ ♬ ♩ ♪ ♫  ♫ ♬ ♩
the time in california right now is 10:45am
bought 5 kinds of bath sponges
found it at last, watched it, it was all and much more. she so sweet.
---