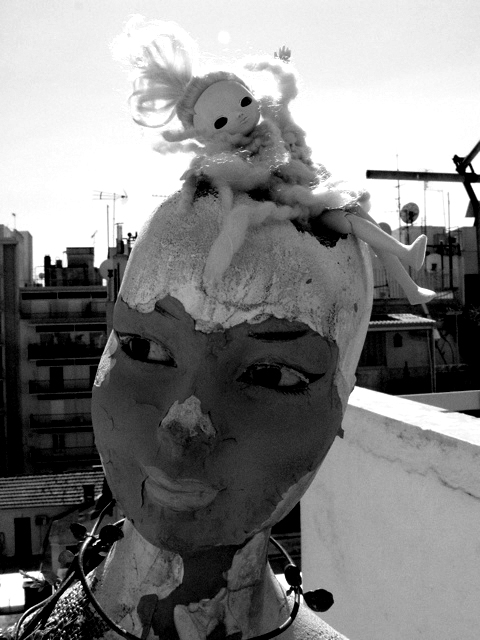 second visit to the vet was equally dramatic, it would be, never is not
25 minutes under the rude noon sun to find a taxi
[all their mothers suck cock in hell, did you know? true fact, that]
got there late, vet was grumpy
stuck the confounded thermometer up Souppy's poopy
SHE SHAT RIGHT THERE ALL OVER HIS HAND
[Souppy-Doc: 1-0]
i apologized profusely
he wasn't gracious about it
stuck another 3 injections in her, she balled.
her temp was just a tad lower than yesterday
gave me two injections that am to administer over the weekend
[OY VEY!!!!!!!]
prescribed syrup, rice water and tea.
we got home, Souppy took a bath,
ate treats
and is now a very Sad Souppy.
and I is a very sad Yatapapa.
---