[beautiful eyes courtesy of bai ling]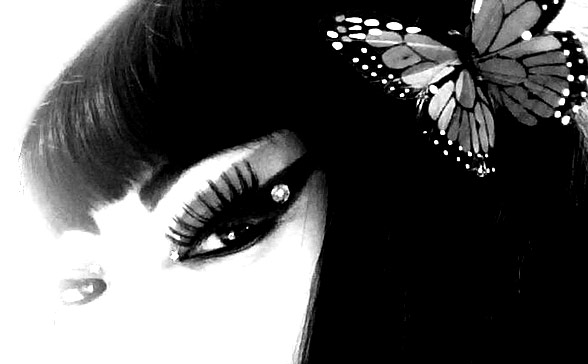 the good doctah shoved a big thermometer up poor Souppy's pooper
and announced that she had a temperature.
'but isn't it cancer, doctah?' i whimpered.
'not as i see it' he yawned
'but she coughs like a mad woman' i insisteds
'as one does, when one has a cold' he offereds
'SAVE MY BABY DOCTAAH' I wanted to yelps
'I see' is what I mumbled insteads.
he stabbed her with 3 injections [she cried], prescribed pills and we have to see him again tomorrow.
I did ask him if she could have possiblAy swallowed a Blythe shoe or sommit
and she now coughs, trying to dislodge it from inside her. He didn't think so.
when we got home, it was time for big rewards; Souppy was presented with fresh salmon and the tunas.
she of course inhaled everything and passed out in sleep. that's my girl. *proud fathah*
if you hurt my cat I'LL FUCKEN CUT YOU ALL OVER BITCH
Souppy is in your calendar, re-arranging your appointments.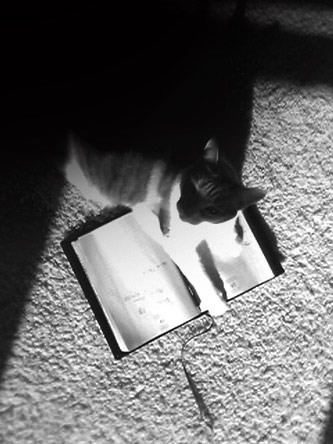 ---