piase mia tyrokafteri
exorkisssmosss..
posi, posi asximia
sta 'vraveia tileorasis'?
den exw dei tv 3 xronia
tin anoixa perimenondas
na dw HBO ekei pou afisa ton ant1 numero 1
alla eida
geitonises bakalides megalokopeles synoikia
bad skin, bad hair, bad clothes, bad teeth, baaad shows
axaxouxa katse na parw to vraveio
giati exw afisei to fagito sti fwtia.
podariles.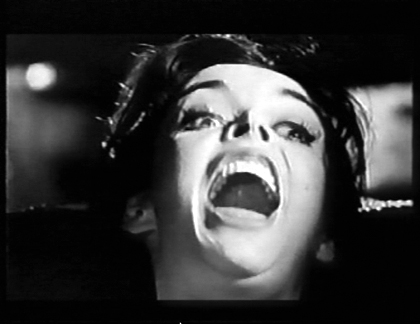 ---