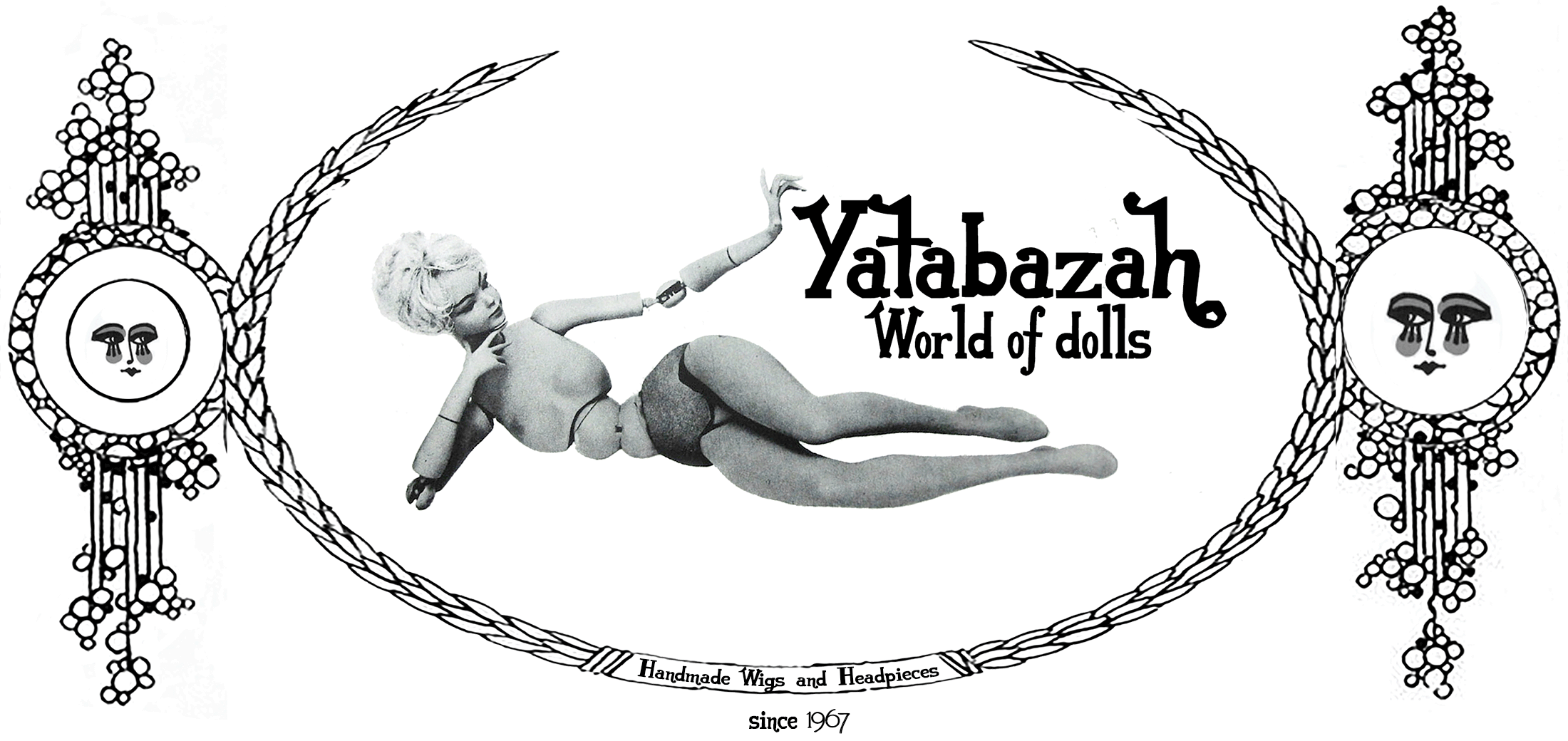 "Visage Soleil"
Handmade headpiece / wig / mask for Popovy, Pasha, Marmite Sue and other bjd dolls, made with animal hair dyed a golden shade, black silk ribbon and vintage millinery black lacquered straw trim. For other sizes, message me.
Terms and conditions:
➝ This ooak wig has been sold but a similar one can be commissioned. I don't precisely replicate past work, so while strongly in keeping with the original concept and design, each commissioned piece will be a unique variation of previous versions.
➝ Commissioned pieces may take up to 5 weeks to ship, depending on current volume of work and the complexity of the commissioned piece.
➝ All sales are final and no refunds are issued after a piece is commissioned.
➝ Dolls, outfits, accessories not included.
$300
+ $25 Registered Airmail w/ tracking