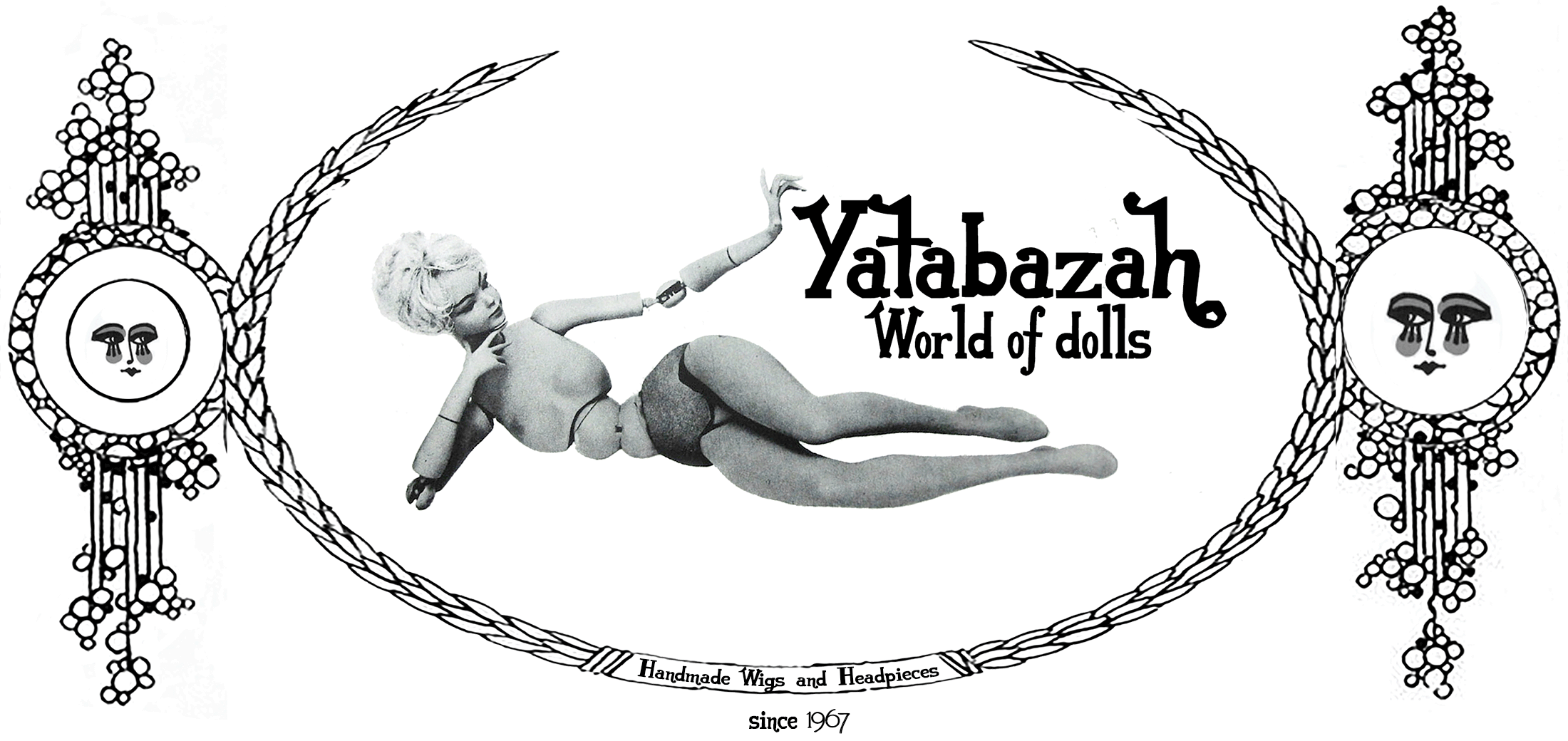 "Vortex"
Human hair wig with a realistic hairline of individual implanted hairs, in blond ombre tones, styled in large top vortex wave. Hard cap reinforced with wire, to retain a good fit around the face. Inspired by Kim Novak's wig in the film Vertigo. For Popovy, Pasha mini / original and Marmite Sue dolls. For other wig sizes, please message me.
Terms and conditions:
➝ This ooak wig has been sold but a similar one can be commissioned. I don't precisely replicate past work, so while strongly in keeping with the original concept and design, each commissioned piece will be a unique variation of previous versions.
➝ Commissioned pieces may take up to 5 weeks to ship, depending on current volume of work and the complexity of the commissioned piece.
➝ All sales are final and no refunds are issued after a piece is commissioned.
➝ Dolls, outfits, accessories not included.
$250
+ $25 Registered Airmail w/ tracking