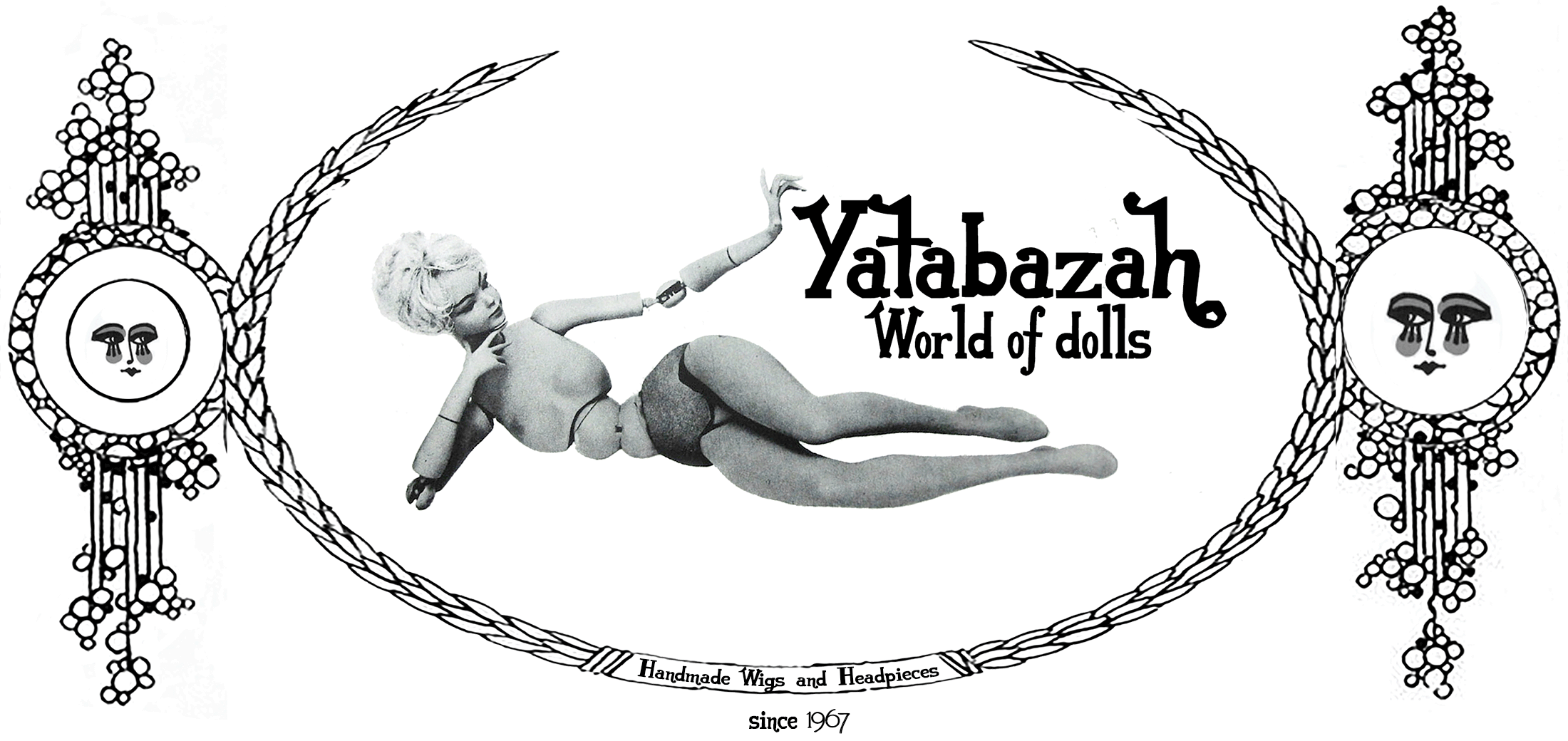 Yatabazah Hair Brush
My signature vintage hair brushes were made in the early 1960s, cast in old school stiff bakelite – my most favorite tool material.
They are the ideal size, weight and shape to style mohair, alpaca, human hair and other natural hair fibers. I have been using these for the past 15 years to style my mohair wigs and dolls rerooted with natural fibers. She comes with my booklet of tips, techniques and advice to styling mohair and wigs. In 3 colors, blue, pink and orange.
While these brushes are ideal for mohair, alpaca and human hair, they are not suitable for synthetic hair.
$20
+ $13 Registered Airmail w/ tracking