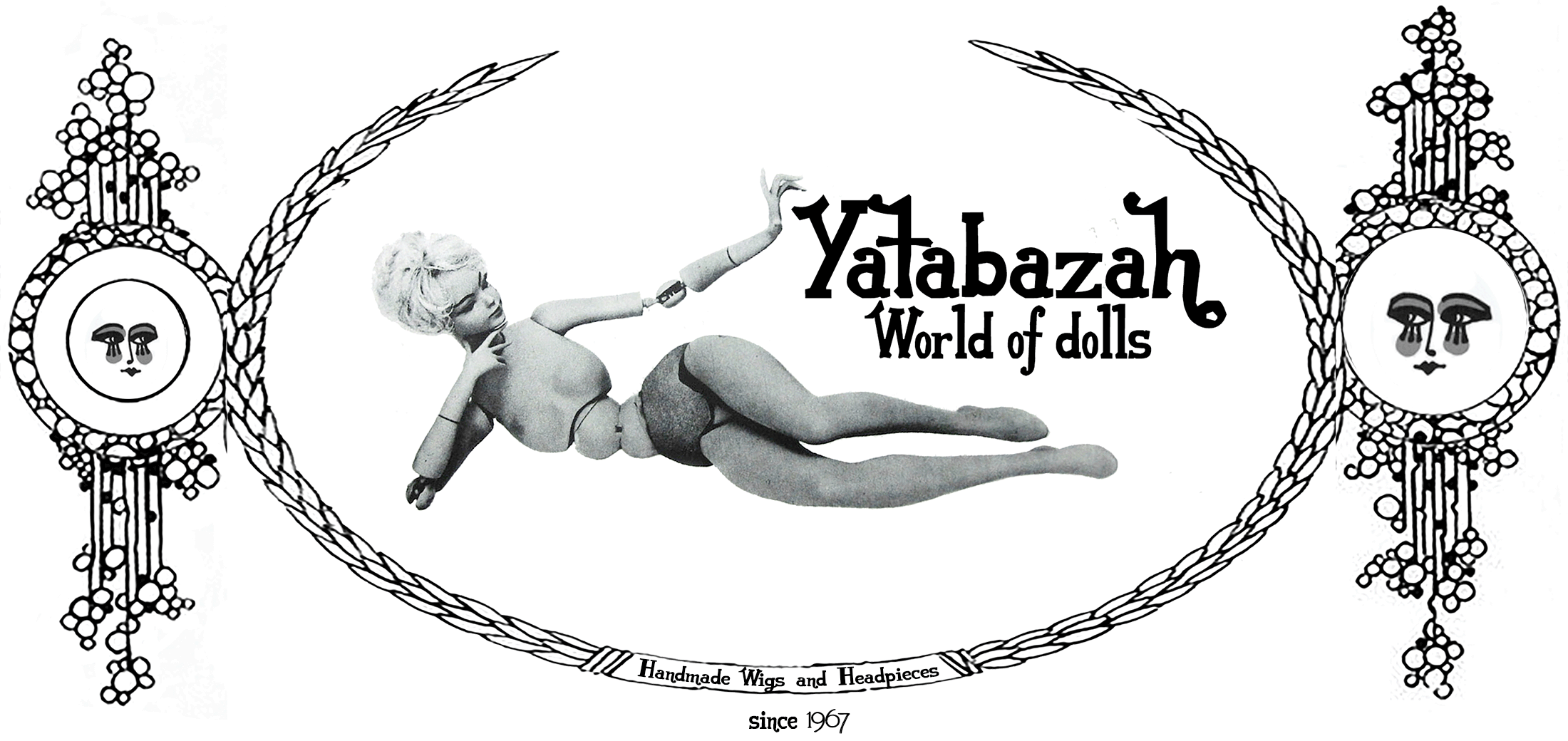 Casque Cocteau – "Pretentieux"
Casque Cocteau No.1 – "Prétentieux"
An accessory for mystery purposes.
A collection of helmets for Blythe, made of new and vintage beads, pearls and crystals, silk ribbons and old straw braids. Inspired by Jean Cocteau and Schiaparelli's collaboration.
I designed the black taffeta dress to go with Casque, it can be ordered separately.
Terms and conditions
➝ Due to the nature of non-synthetic materials, their availability and as I don't precisely replicate past work, commissioned pieces will all have little unique differences.
➝ Commissioned pieces may take up to 5 weeks to ship, depending on current volume of work and the complexity of the wig or headpiece.
➝ All sales are final and no refunds are issued after a piece is commissioned.
➝ Dolls, outfits, props not included.
$380
+ $35 Registered Airmail w/ tracking