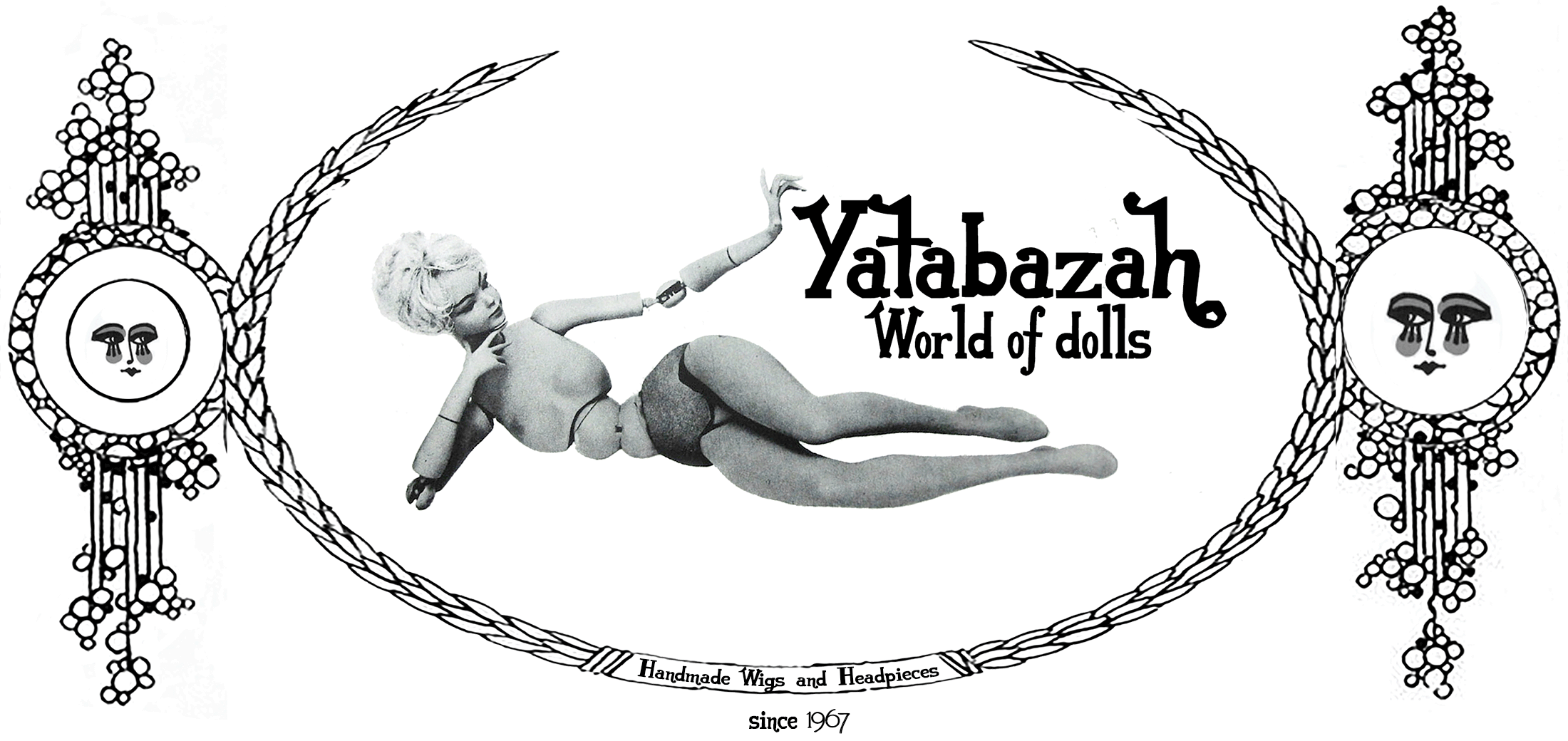 Coif! Pretty Hair Lotion
Coif is a hair lotion for mohair wigs and for dolls rooted with natural fibers like mohair, alpaca and human hair. It's completely absorbed by the hair, conditioning and nourishing it, adding a satin shine.
It helps with breakage, dryness and tangling, without greasing the hair. It can be used for setting hair in rollers, or just sprayed-on and left to dry, for creating separated shiny curl styles.
It's also excellent for flat ironing hair, sealing it with agents that prevent humidity to puff it up too soon.
This product is still in development. Join the mailing list to be notified when it's available.
$
+ $ Registered Airmail w/ tracking