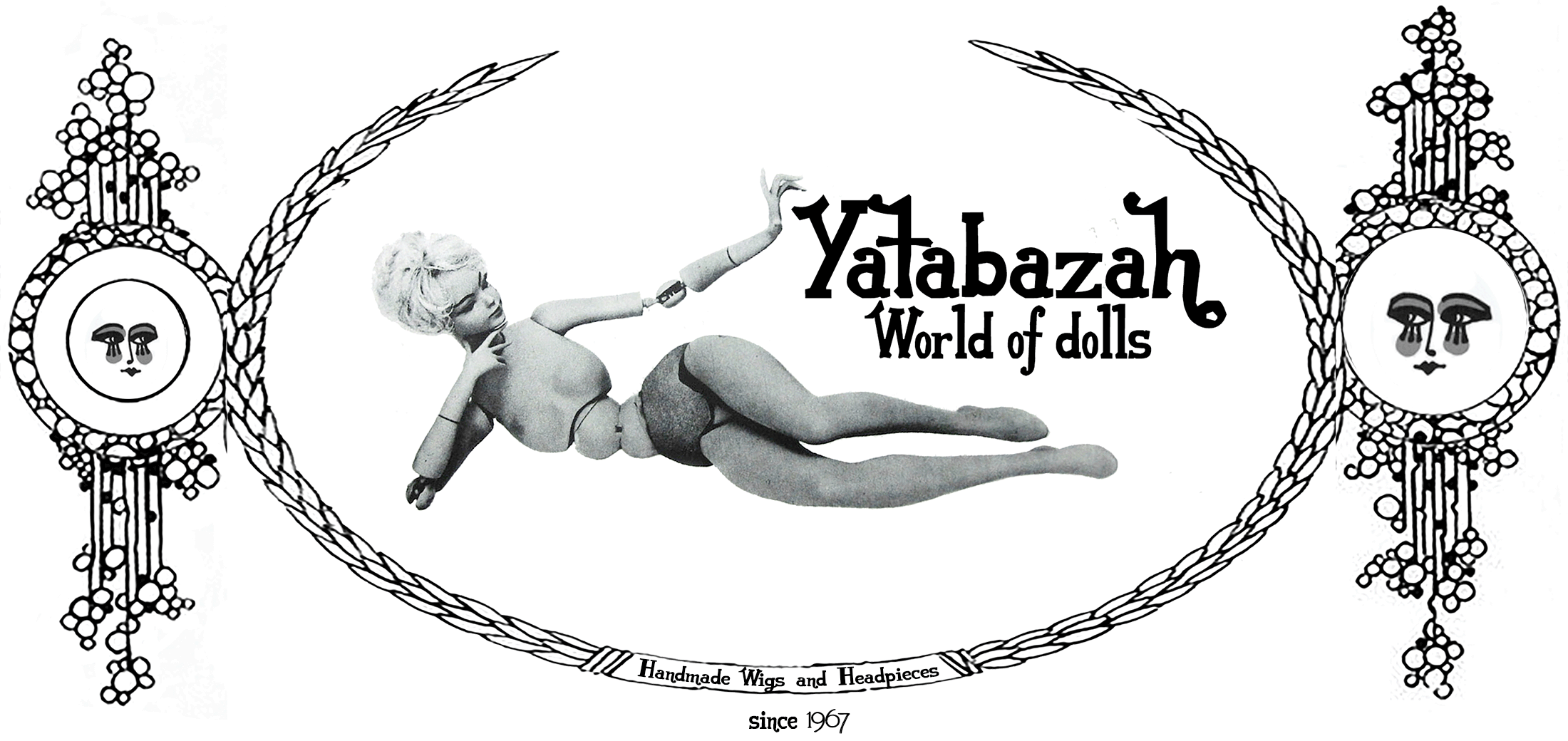 Blythe Hears Voices – "Presque Trois"
Blythe Hears Voices – "Presque Trois"
A new design, inspired by the Moomintroll straw houses. The head lives in its room in the attic. Blythe puts her thinking hat on. The head whispers fantastical ideas to her. This piece is inhabited by a 1940s doll head with vibrant red hair, wearing a pleated collar. The hat is handmade with vintage straw braids, an antique toy watch, vintage terracotta color sequins and glass beads, woven black trim and ribbons.
➝ This ooak piece has been sold and will not be recreated, but a similar one can be commissioned. I don't precisely replicate past work, so pieces will vary a little or a lot from past versions. While strongly in keeping with the same concept and design, commissioned pieces might be a little different. Due to the nature of non-synthetic vintage materials, their availability and the way I work, commissioned pieces will be a unique variation on the original concept and design.
➝ Commissioned pieces may take up to 5 weeks to ship, depending on current volume of work and the complexity of the wig or headpiece.
➝ All sales are final and no refunds are issued after a piece is commissioned.
➝ Dolls, outfits, accessories not included.
➝ Shipping via Registered Airmail with tracking and requiring signature for delivery.