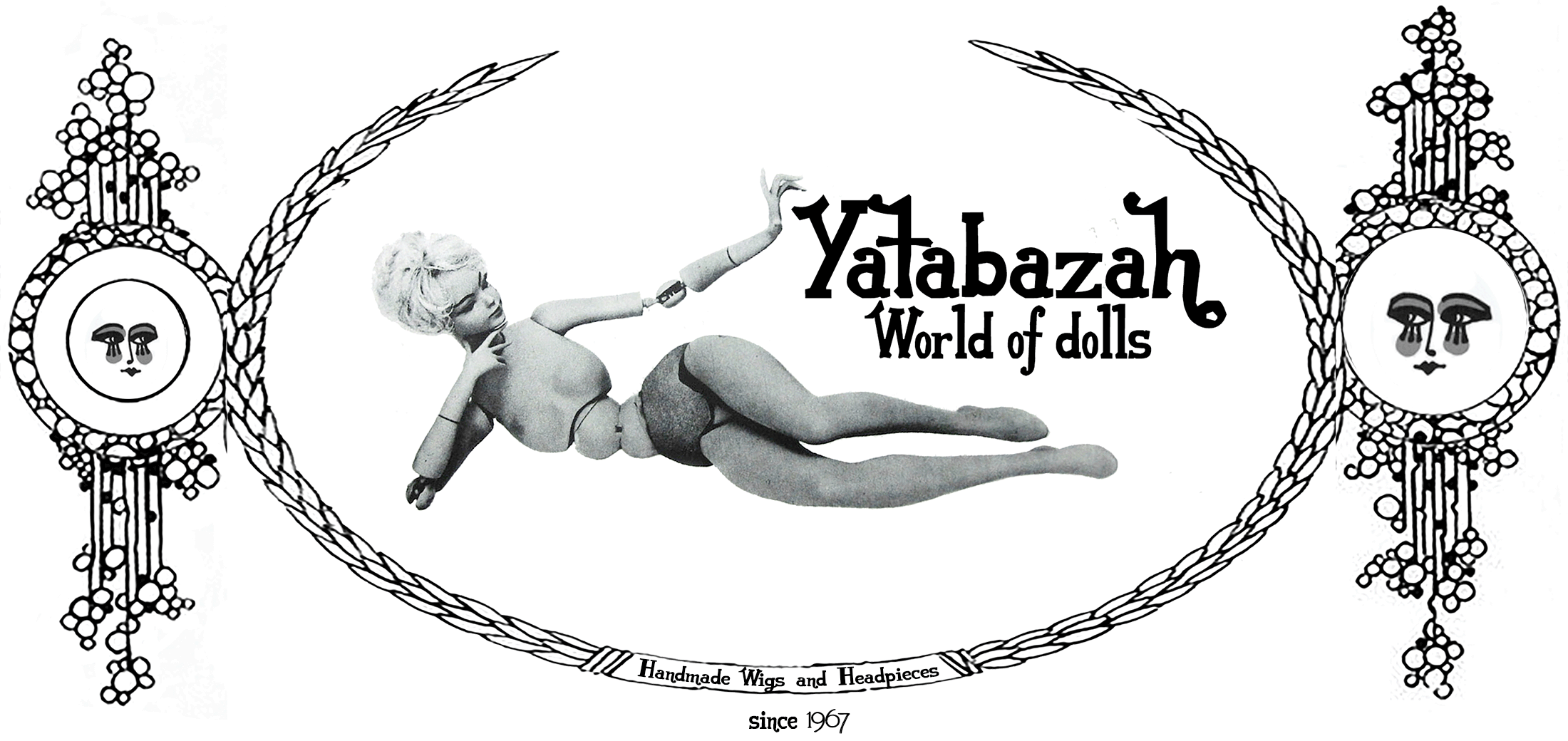 Blythe Hears Voices – "I told Sister Veronica"
Blythe Hears Voices – "I told Sister Veronica"
Edition #4.
One of a kind Blythe Hears Voices headpiece, handmade with vintage materials. This piece is in lilac and white, with 1940s doll heads and paper flowers.
➝ This ooak piece has been sold and will not be recreated, but a similar one can be commissioned. I don't precisely replicate past work, so pieces will vary a little or a lot from past versions. While strongly in keeping with the same concept and design, commissioned pieces might be a little different. Due to the nature of non-synthetic vintage materials, their availability and the way I work, commissioned pieces will be a unique variation on the original concept and design.
➝ Commissioned pieces may take up to 5 weeks to ship, depending on current volume of work and the complexity of the wig or headpiece.
➝ All sales are final and no refunds are issued after a piece is commissioned.
➝ Dolls, outfits, accessories not included.
➝ Shipping via Registered Airmail with tracking and requiring signature for delivery.