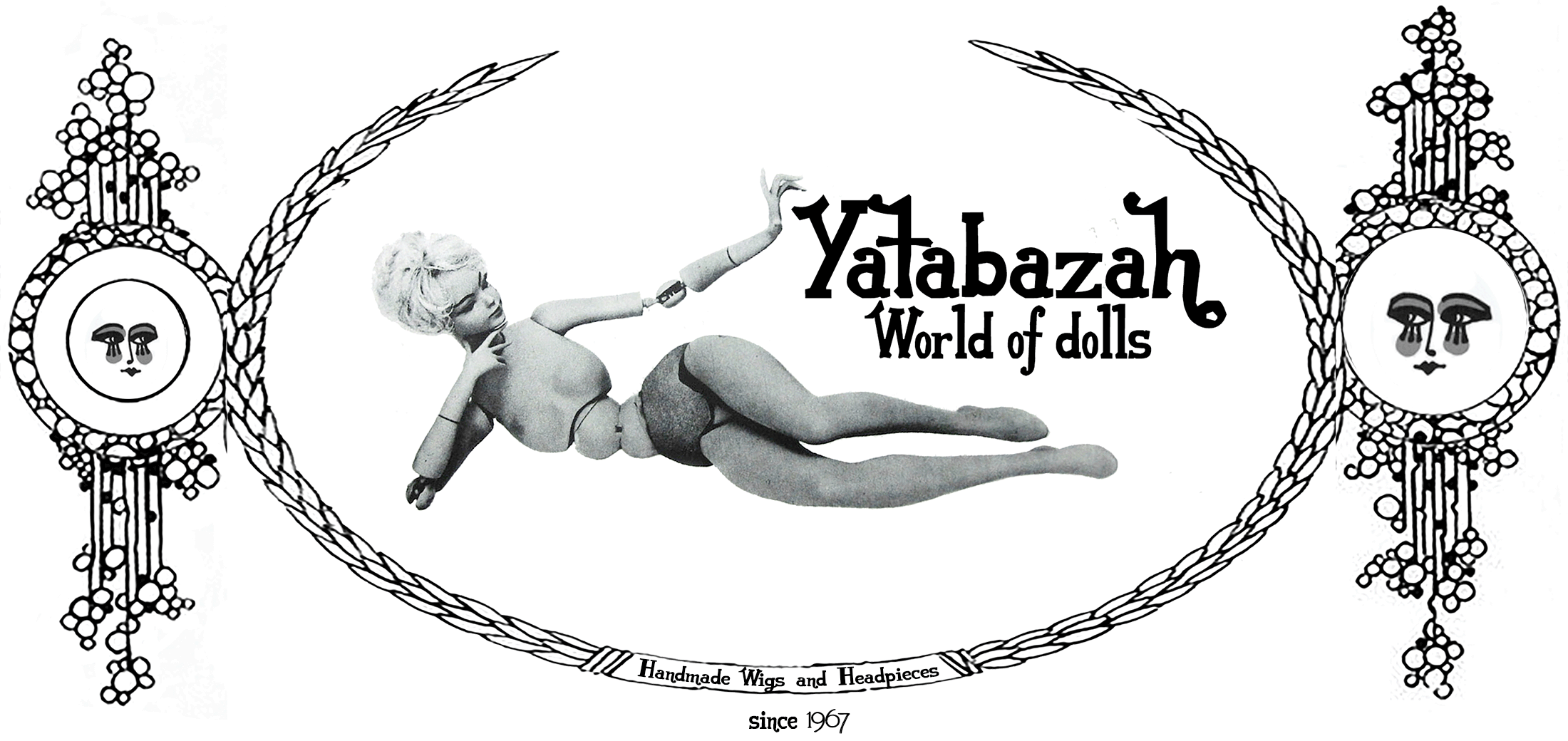 "Orpheline"
Handmade mohair wig, styled in permanent bouffant ponytails tied with black silk ribbon. Hard cap reinforced with wire, to retain a good fit around the face. For Popovy, Pasha mini / original and Marmite Sue dolls. Available in brown, black, blond, pink and white, you may specify your color choice in your payment notes. For other wig sizes, please message me.
Terms and conditions:
➝ This ooak wig has been sold but a similar one can be commissioned. I don't precisely replicate past work, so while strongly in keeping with the original concept and design, each commissioned piece will be a unique variation of previous versions.
➝ Commissioned pieces may take up to 5 weeks to ship, depending on current volume of work and the complexity of the commissioned piece.
➝ All sales are final and no refunds are issued after a piece is commissioned.
➝ Dolls, outfits, accessories not included.
$250
+ $25 Registered Airmail w/ tracking