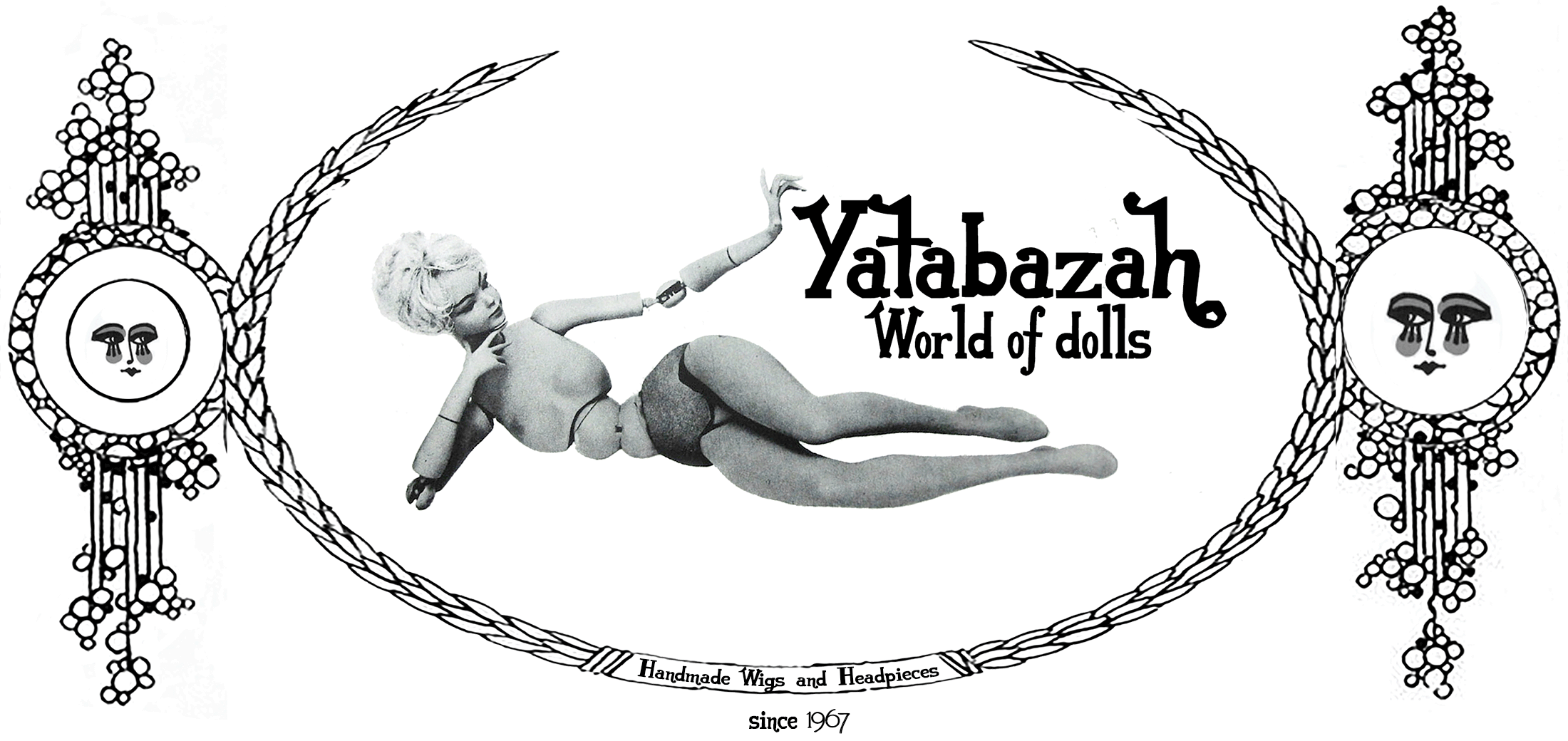 Casque Cocteau – "Audacieux"
Casque Cocteau No.4 – "Audacieux"
An accessory for mystery purposes.
From my collection of mask helmets, this one was made for Barbie size heads like Cherry, Mamzelle de Paris, Mdvanii and such. One of a kind and will never be reproduced. Made of new and vintage beads, vintage resin pearls and crystals, silk ribbons and old straw braids. Inspired by Jean Cocteau and Schiaparelli's collaboration.
Terms and conditions
➝ Due to the nature of non-synthetic materials, their availability and as I don't precisely replicate past work, commissioned pieces will all have little unique differences.
➝ Commissioned pieces may take up to 5 weeks to ship, depending on current volume of work and the complexity of the wig or headpiece.
➝ All sales are final and no refunds are issued after a piece is commissioned.
➝ Dolls, outfits, props not included.
$300
+ $35 Registered Airmail w/ tracking